New From NGH Energy...The Apache Air Source Heat Pump
At NGH Energy we have long since supplied and fitted Air Source Heat Pumps but now we have our very own range!

The appropriately named Apache 5000, Apache 8000 & Apache 13000 cover a range of heating capacities which make them suitable for a multitude of domestic and commercial situations. We are also proud to announce the accompanying swimming pool option which is designed specifically to heatoutdoor or indoor pools.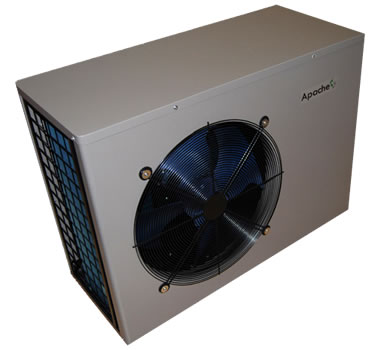 Did you know...Air Source Heat Pumps work best at lower temperatures and as such provide optimum performance when run in the typical UK climate? In fact our Apache heat pumps work efficiently down to temperatures as low as -15C and as high as 43C.
This means that an Apache Air Source Heat Pump can effectively replace your boiler!
Our Apache Air Source unit can be used in the following situations:
Air to air system - working through a vent or fan system (similar to air conditioning).
Air to water system working via your existing central heating system, transferring hot water through under floor heating or radiators.
Swimming Pool Heating.
Defrosting and / or Frost protection.
High temperature sterilization.
When installed in the home the Apache Air Source unit also produces your regular hot water requirements for showering, washing dishes, laundry and so on. The unit maintains a consistent ambient temperature, which can be set manually or automatically.
It's no good just economising. Look how energy prices have increased despite a reduction is consumption.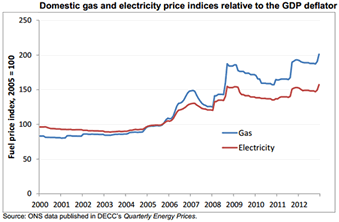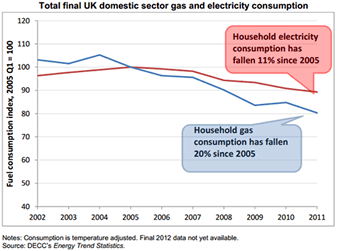 https://www.gov.uk/government/publications/estimated-impacts-of-energy-and-climate-change-policies-on-energy-prices-and-bills
Renewable Heat Incentive
Anyone looking to install Air Source Pumps will be interested in learning more about the Government's Renewable Heat Incentive (RHI).